healthy traditional herbal Goji freeze-dried powder
Goji berry powder is an excellent source of vitamins A and C. Both of these powerful vitamins are important for boosting
the immune system to ward off illness. Vitamin A also plays a special role in eye function; it supports the health of the retina.
Vitamin C helps repair tissues, heal wounds, and supports the cardiovascular system. Per ounce, goji berry powder contains
even more vitamin C than oranges.Goji berry powder contains 18 amino acids, which help build protein, repair our muscles,
and support metabolism. More importantly, goji berries contain 8 out of 9 essential amino acids, which are compounds that
our bodies do not produce naturally and must obtain through food.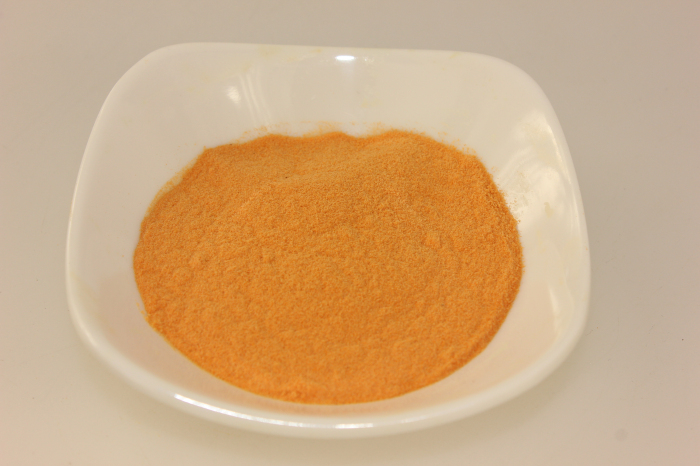 Goji products of Our company , Goji juice beverage, Goji juice, Goji seeds oil, Goji powder, Goji polysaccharides and
organic Goji berry, certified by NOP, EU, JAS, KOSHER, FDA, HALAL
Unceasing innovation and experience in 15 years make the world quality Goji products, high technology products, and top brand
Goji products in the world. Wolfberry is the guarantee of quality. High quality makes Wolfberry Company success.
Wolfberry Company is the birthplace of Chinese organic Goji, is the only company planting organic Goji. Now we have more than
75 hundred acres of Goji planting Base, which are under organic planting standard, without using chemical pesticide and fertilizer.
Their production mode is ecological, natural and safe. Products reach the North America, European Union and Japanese level including requirements in pesticide residue, chemical substances residue, residue of veterinary drug, which guarantee the quality from
production source. Our base and plant have internationally/nationally recognized organic food certifications such as NOP, EU and JAS.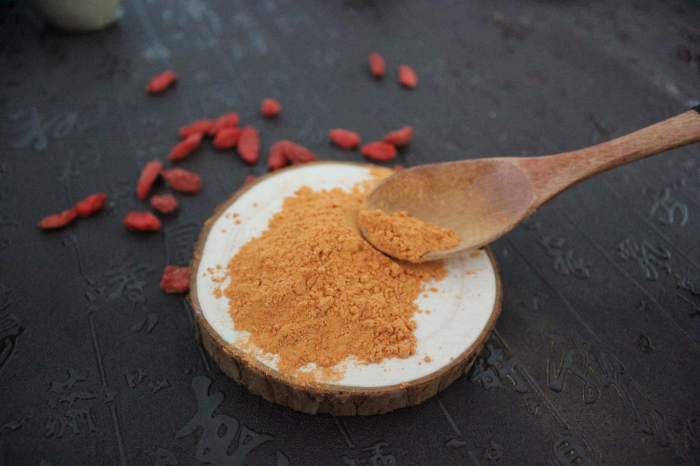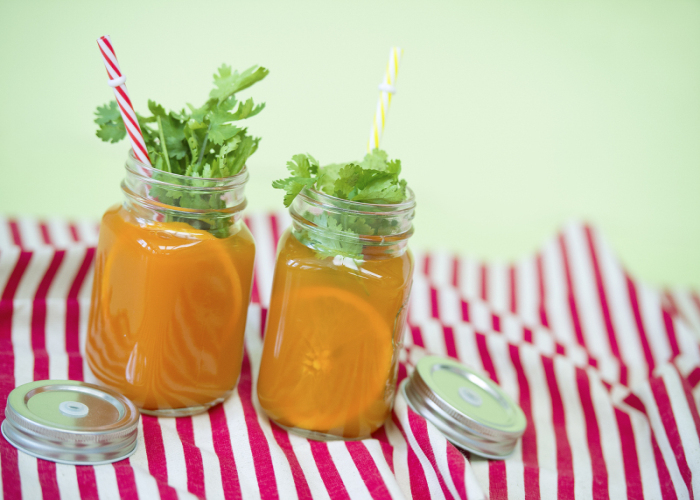 PRODUCTOS POR GRUPO : Polvo de Goji > Goji polvo liofilizado